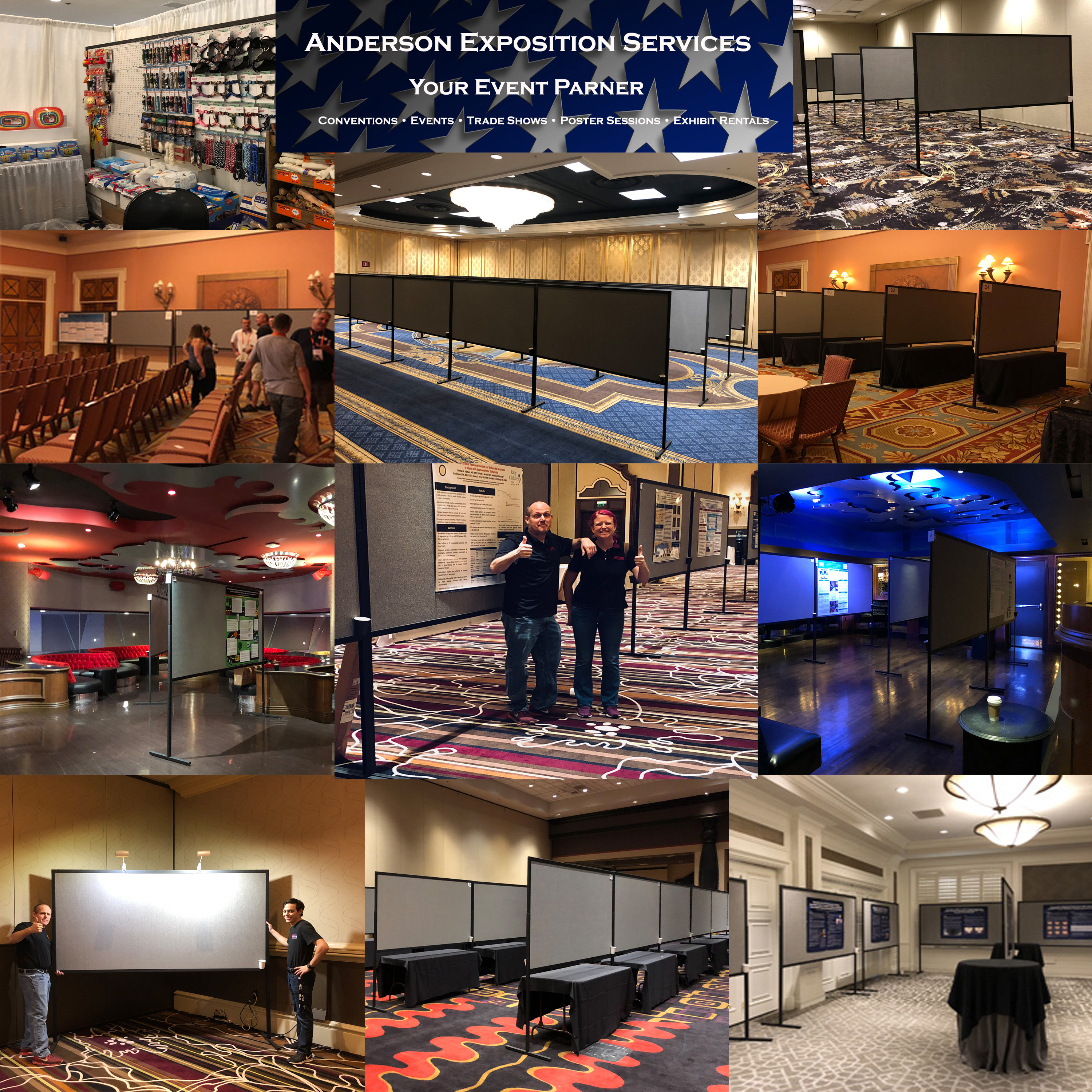 Anderson Exposition service provides  rental, delivery, and labor for installation.   We are based in Las Vegas and can do poster board rentals anywhere in the Southwest.  Please submit the form below and we will contact you within 48 hrs  with a price quote. Or call us at 702-586-4586, Monday through Friday 8:00 am thru 5:00 PM PST.  
Our 4' x 8'  boards are tack and bulletin ready with velcro & push pin capabilities and can adjust to stand horizontal or vertical depending on your poster session needs.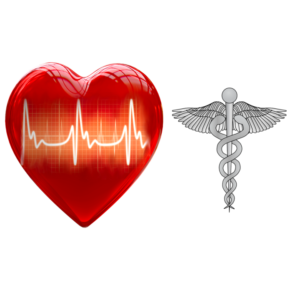 Anderson Exposition Services will donate 5% to the medical charity of your choice for each poster board session you book with us.  If you do not choose one at the time of booking we will donate to St. Jude Children's Research Hospital.